FRESH MARKET 2022 RETURNS
Fresh Market 2022 B2B Meeting and Trade Show is the most important event in fruit & veg brand. Representatives of biggest Polish and foreign supermarket chains meet with producers and distributors. In one place, one day.
The purpose of the meeting is to give opportunity to establish direct business contacts and make those already existing closer. Another thing is to make possible finding new markets and give important news about the market situation.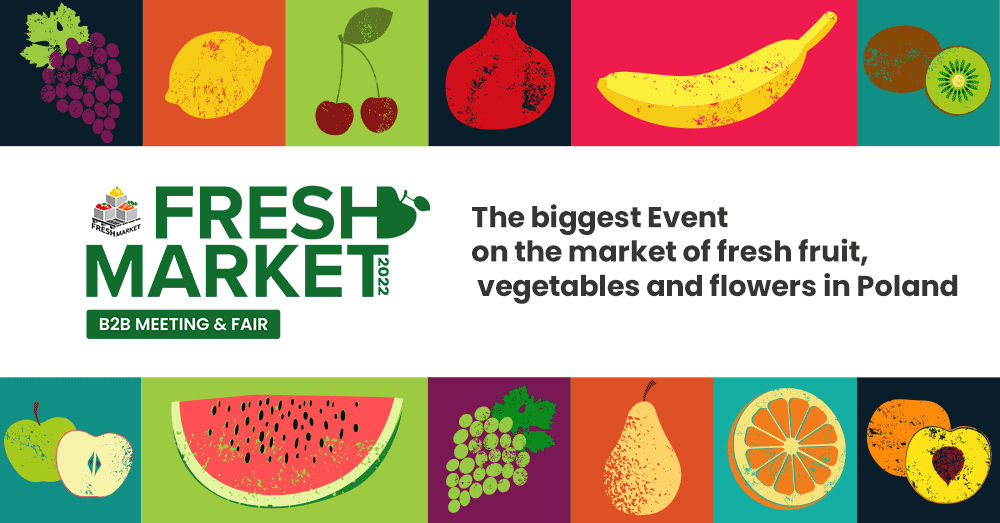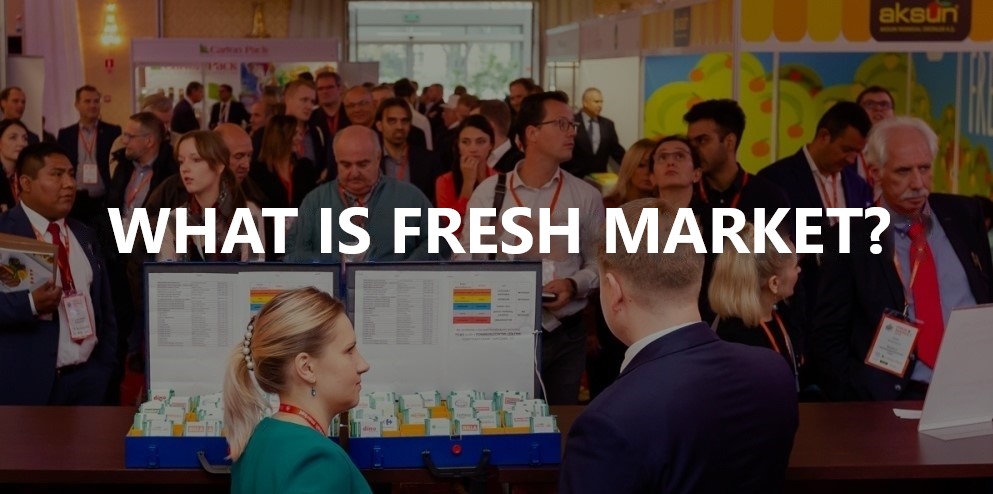 Fresh Market B2B MEETING & TRADE SHOW is the most important event in Poland for the wholesale trade sector of fresh fruit, vegetables and flowers organized since 2008. It is the only opportunity to meet in person and to establish cooperation with representatives of the biggest Polish and foreign retail chains.
Acquiring buyers has never been easier.
Taking part in Fresh Market, within one day you can meet with representatives of many retail chains, importers, and wholesalers from Poland and Europe. It is a great opportunity to establish successful cooperation! We have planned everything down to the smallest detail so that you can meet with as many clients as possible. Registrations for the meetings take place from 8 am.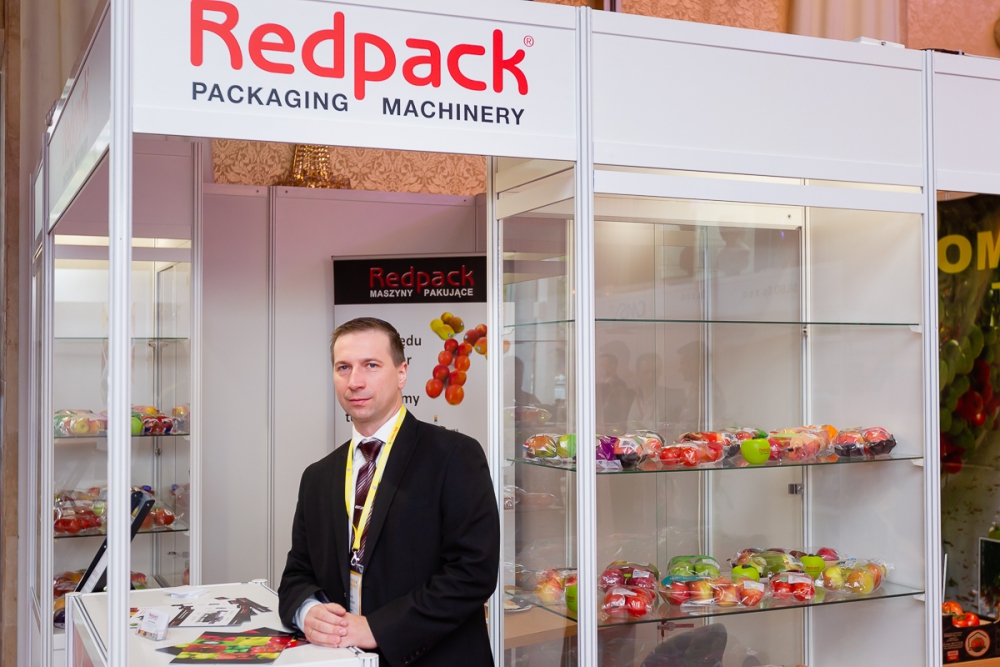 Use a convenient form to register your participation in just 3 minutes. We have prepared special discounts and gifts for you.

Become a Sponsor! The conference is the largest trade meeting in fresh fruits and vegetables industry in Poland.
Promote your business. Show your products at the B2B Meeting.
"Fresh Market is a unique opportunity to establish contacts with the most valuable players in the Polish fresh produce market. CARTON PACK's stand was visited by several trading companies as well as growers and producers: it was a great opportunity to start new, valuable relations for the future."
Massimiliano Persico
CARTON PACK
FRESH MARKET AWARD
Global promotion of new products on the Polish market is our specialty! Every year we award a prize for the most innovative and interesting product of the year. This has become a breakthrough in the sale of new products previously unknown in the industry.
Deadline: 01.06.2022 - 18.08.2022
The award is given based on votes of Fresh Market portal users and event participants.
CATALOG WINTER & SPRING 2022/2023
At the event, all Fresh Market 2022 participants will receive the upcoming edition of the Fresh Market Winter & Spring 2022/2023 seasonal product catalog, the perfect place to showcase your products, place an advertisement, interview or sponsored article.
Our catalogs are published 3 times a year and go directly into the hands of buyers from 300 retailers across Europe.